Welcome 
This is a Christian lifestyle blog.  My goal is to provide a practical guide on kingdom living and spiritual awareness.  
 I pray that the Holy Spirit leads you to your purpose in life.  I pray that we all build a stronger relationship with God as we live our journey with Christ. 
It is not until we start living a surrendered life for the Lord that everything will start to come together for us.
I believe that each and every person's foundational purpose is to grow.  It is genetically engineered into our DNA.  We are to develop into the people God needs us to be in order to fulfill our ultimate destinies.
We are his workmanship!

It is easy to find your purpose when you have the right directions.
Let God lead you to your purpose.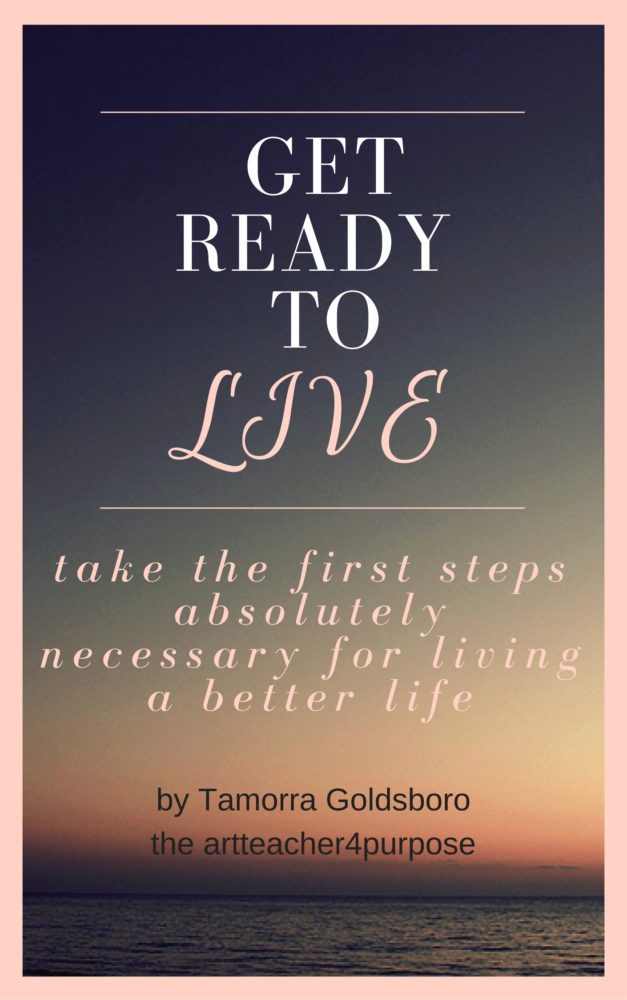 Take the first steps to starting a new life.  Live the life that you were meant to live.  Download your free E-book
How To Navigate This site . . . 
click to find the articles that may interest you during your Christian Journey. 
Book suggestions to check out . . .