Articles for Beginners
Do you have questions about Christianity?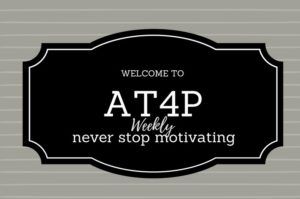 This site is dedicated to spreading the Gospel of Jesus Christ and therefore all content is God centered and adheres to the word of God. My Goal is to motivate you to find your purpose.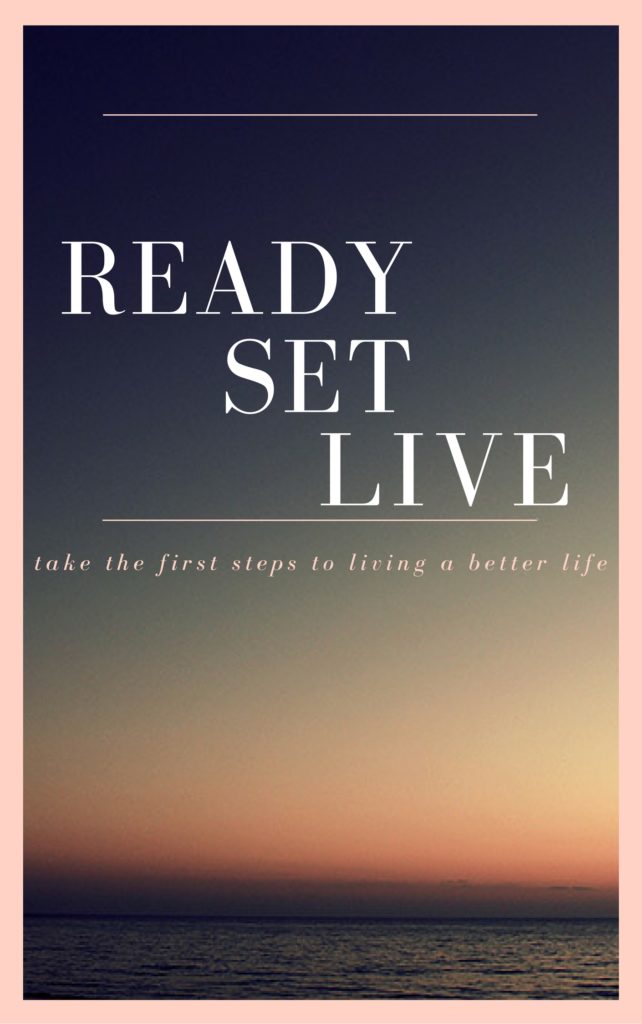 I love writing. I would love to help you in your journey to a better life, it is my calling and part of my purpose. Enter your email and I will send you a FREE download to my new e-book "Ready, Set, Live!"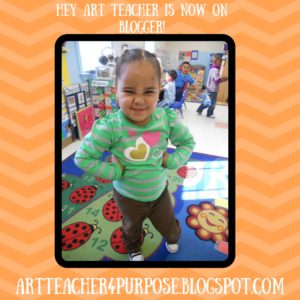 Check me out on Blogger and get 365 days of motivation with video links, quotes, poems, book suggestions, and scriptures. I pray that it helps you day by day.
Prayer Works!
More Articles
Do you really want to practice living a better life?
Here are some things you can do to start your journey to living a life on purpose.
Grow in your Purpose
What does God say about it?
More articles about applying the law of God to live better lives for God.
How do we keep Calm and Trust God In a time when it seems so many things are going wrong in the world? We simply pray for guidance from the Lord.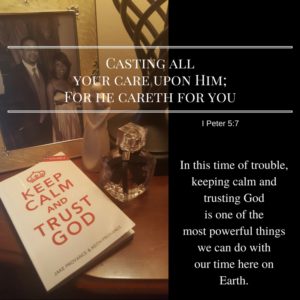 How to Find Peace, Happiness, and Calm.
God does not want us to be heavy with worry. He wants us to be free from anxiety. He wants us to breathe. He needs us to be full of energy so that we can fulfill his purpose.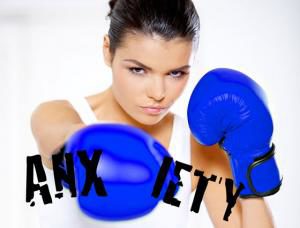 8 Ways to Fight the Feeling of Anxiety
Get your money right by changing your mindset about money. God does want you to be blessed financially, but you have to get your mind right.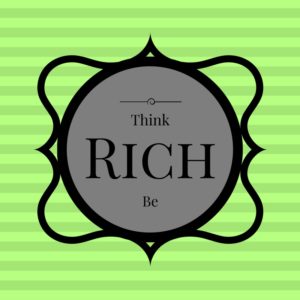 5 Reasons Why It Is Not Working Out For You Financially
Read some tips on how to use the Law of Attraction to attract the life you really want. This is not new age, this is the law of God.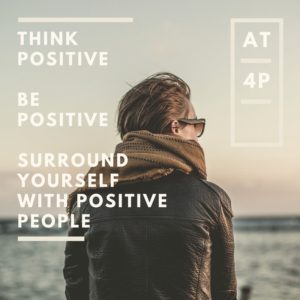 5 Ways to Live the Life You Want by Applying the Law of Attraction
Get closer to God and build your Faith foundation.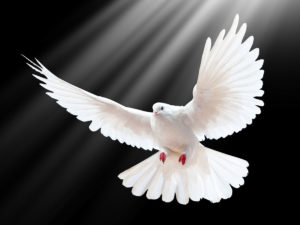 Still have questions and don't really understand what being a Christian is all about . . . read this.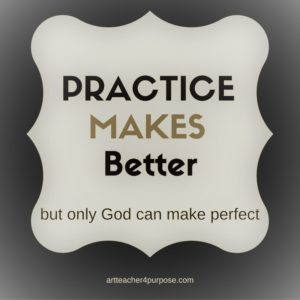 10 Questions that Address What it Really Means to be a Christian.
Do you have a question about making a decision to change your way of thinking? If so, leave a comment or email me. I would love to hear from you!
I would love to hear from you!